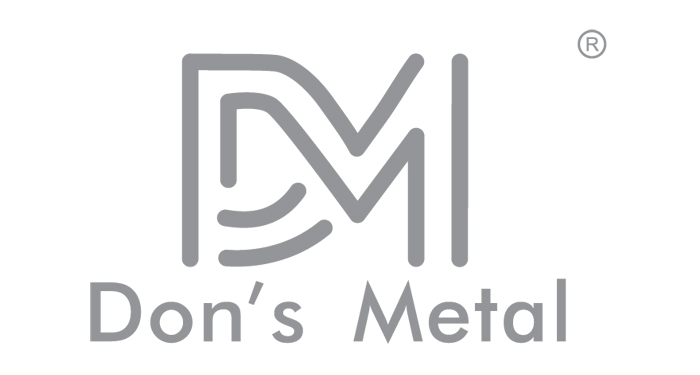 0

Your cart is currently empty..
Brushed stainless steel Plated black card Metallic membership card Black card High-grade metal business card Black gold membersh
stars, based on
( 0 )
review
£347.21now£163.19 [ 100 piece / Lot ]
Not sure which card is right for you? Browse our large selection of templates or send us an email at sales@donsmetal.com
DESCRIPTION
A new take on our ever popular Black Metal! Combining the anodization of our timeless Black Metal with the luxurious texture of our Gunmetal, this Brushed Black Metal is truly impressive. Available in 0.5mm or 0.8mm thicknesses, this anodized stainless steel makes a bold statement, putting some real weight behind the message of your branding. This metal stock is very versatile, working well with both subtle minimalist and exuberantly detailed designs. The textured black is greatly complimented by bright white, soft greys or even metallic silver to ensure your information draws attention with ease.
TURNAROUND TIME
20 - 25 business days after proof approval + transit*
*Turn around time varies based on job complexity and size. Please feel free to contact us with any questions you may have.
Brand Name:

Don's Metal
Size:

86x54x0.4mm
Production cycle:

15-20 days
Logistics time:

7-10 days