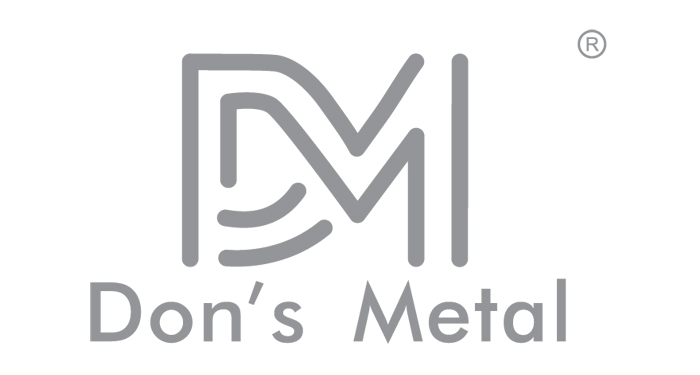 0

Your cart is currently empty..
American Express Black Centurion Bank Card METAL customise yourself GREAT GIFT
Notice: These cards are for collection only, you cannot deposit or withdraw money from it , but it serves as wonderful gifts for family, lovers and friends. It is NOT a real bank card.
You can customise CID, Card Number, Vazi Do(expire date), Member since, card holder name. Please leave us a message about your requirements. We do not accept returns since it's all customised, your understanding is highly appreciated.
If you have any further question, please write to us.
Q: What kind of metal is it?
A: The card is made of stainless steel, pretty hard material and will not bend easily
Q: Could you leave the space at the top so i can add the magnetic strip myself? all you have to do is move the signature panel and the Amex logo lower, and remove the chip.
A: As for strip thing, since these cards are made in batches, they share a single pattern, and once it's manufactured, we could only "add" information onto that. Therefore, i'm afraid your proposal may not be applicable, but we'll deliver your message to our manufacturer and hopefully they'll have a better pattern for next batch
Q: Could you please explain me what are the differences between these cards and real ones?
A: First thing, the customised card we provide does not have magnetic stripe yet real one surely has. And your name, card number, etc, these stuff are bulged on real card yet only carved on customised card. Therefore, certain differences can be noticed.
For original Black Amex, yes, they're always metal, made of titanium alloy. You could google image search Amex Centurion, and you'll get tons of images of real cards.
Q: How does these info appear on card?
A:Kindly informed that the information on card is carved by laser light, not printed or embossed.
Q:Can this card get me into the delta sky club lounge?
A:Kindly informed that this is NOT a real Amex card, it's more like a holiday gift available for customisation. Certain differences can be noticed if you look into it, thus i'm afraid access to delta skyclub lounge is not possible(even if exactly same as real card, they might still verify the validity of your card by inputing your card number).

Card Material And bank card the same size

This card is made of stainless steel, matte black (ie, non-reflective matte),
Size: 85.5 * 54mm (bank credit card the same size).
American Express Card surface uneven lines increase, more feeling, a sense of a heavy feeling.
NO laser engraving, slightly sunken feeling, that sense of not projecting the bank card number,
You can add a magnetic stripe on the back.

Thick card 0.8mm
Good inside heavy feeling full
Four sides smooth
Four sides smooth, paddlers
The entire edge are black
Customizable content area on the card
Card surface can modify the following information:
1, CID (card Id card number 4 digits):
2,15 digit (free) :( 123,456,712,345,678)
4, MEMBER SINCE (starting Year: two digits):
5, cardholder name (free, not more than 16 letters):
Face with chip
Back with magnetic stripe
Import Duty
Taxes and charges are not included in the item price or shipping charges. We will make all the goods as gift with low value. If in your country you still need to pay customs duty. It's your honor and responsibility.
Feedback
Your satisfaction is our target! Giving negative or neutral feedback is a very serious attitude and we make sure that we can solve your problem before leaving a negative feedback. We hope you like our items and enjoy the shopping and we also hope you can leave us a positive feedback. Thank you.
Brand Name:

Don's Metal
Size:

86x54x0.8mm
MOQ:

1
Material:

Stainless steel
Color:

Stainless steel color
Techniques:

Etching/ Color printing/ Wire drawing
Use:

Business card
Production time:

5-7working days
Shipping time:

7-10days
Production place:

Shenzhen, China
Customizing:

Yes