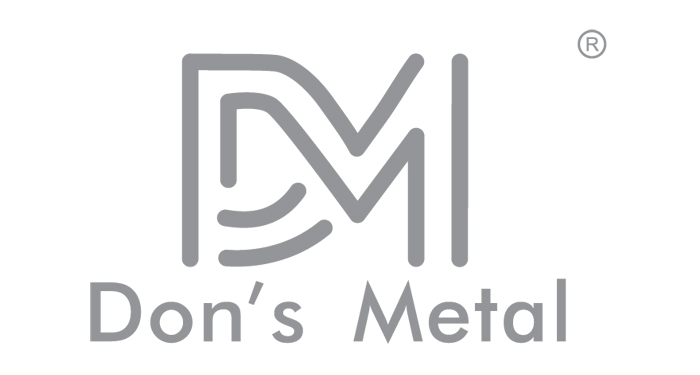 0

Your cart is currently empty..
Quality Standards
We're here to help you, period. Our team will ensure that every aspect of your experience is above expectations. Quality artwork, quick turn-around, personal attention, and market impact are just a few of the quality features you'll experience with Don's Metal Business Card.

Product Quality:
Durable 304 Stainless Steel
.5mm Thick Metal*
Precision Chemical Etching (-/+.001″)
Precision Laser Etching (-/+.001″)
Precision Screen Printing
Customized Artwork Graphics
Pantone® Color Matching
* Compare our card thickness to the competition!
Mission Statement:
"Produce unique metal business cards and products, utilizing a high number of customizable finishes, to give individuals, small businesses, corporations and organizations the means to instantly stand-out and create a memorable impression."
Vision:
A world where all people related to business have seen or touched a metal business card.
Values:
Thirst for learning – Because it's impossible to grow if you're not learning.
Inspiring Design – That elevates our clients business or purpose to make them instantly standout.
Honest and fair – Do what we say to build long-term relationships with mutual benefit.
Efficient – To keep all processes and transactions simple, quick.
Mindful – In all situations to guide with care, concern and understanding.
Fun & Kind – Because… who wants to be dull and mean?


Brand Promises:
We will earn your business and keep you as a customer for life.
Your metal business cards will make an instant and unforgettable impression.