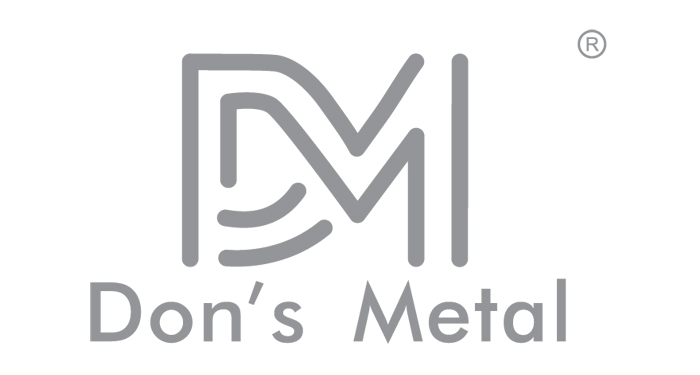 0

Your cart is currently empty..
Order Process
We make things simple. Go from start to finish in just three easy steps:

STEP 1 Order
If you have a printable design file in printable vector format and you know which decoration to use, use our secure PayPal payment system to place your order online. We recommend that you email your design to sales@donsmetal.com before ordering to verify your price and specifications.
Step 2: Artwork
ALL order receive a FREE digital proof via Email, prior to production. Upon your approval, your order moves to Step 3. No artwork? No problem! Add our 'Artwork Service' to your shopping cart, and our in-house graphics team will create custom artwork using your specified logo, drawings, fonts, etc.
Step 3: Production & Delivery
Once you have approved your artwork, your order will be sent to production. All products are made-to-order and lead-time is approximately two-to-three weeks. Production time may vary depending on order complexity and order volume.
STEP 4 Deliver
Once the production is completed and ready for shopping. Our sales team will email you the tracking number.
We are also happy to ship any order internationally! Pricing will depend on the country, courier and weight of your package. We will provide you with freight options and you may choose which option is best for you. You will also be responsible for any additional taxes charged on the package in customs.