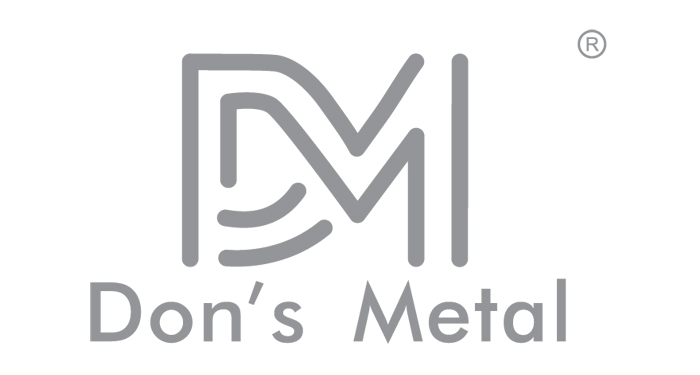 0

Your cart is currently empty..
Metal card creative membership card high - grade metal membership card metal card custom personalized metal card design custom
stars, based on
( 0 )
review
£312.08now£146.68 [ 100 piece / Lot ]
Not sure which card is right for you? Browse our large selection of templates or send us an email at sales@donsmetal.com
DESCRIPTION
Our black metal cards are an exquisite addition to any business. Crafted from 0.5mm black anodized stainless steel these cards are as powerful as a solid hand shake. The base price of these cards includes non-bleed etching, as well as custom die cut and cut through with in our standard business card size of 3.5"x2". Laser engraving can be used on these cards to create a metallic appearance to a design and spot colour can be used to add solid colours to accentuate your company's branding. Variable data is also an option for clients looking to create membership cards or cards with unique codes.
TURNAROUND TIME
20 - 25 business days after proof approval + transit*
*Turn around time varies based on job complexity and size. Please feel free to contact us with any questions you may have.
Brand Name:

Don's Metal
Size:

85*54*0.4mm
size:

85*54mm